Welcome.
mac & burg is an established
development company with
a successful track record of
developing and investing in
property in the south east
of England.
We work with people including
occupiers, investors and
landowners to deliver risk
managed returns on your
investments.
about

us.

mac and burg was founded on a commitment to construct
high quality homes using the most modern methods
of construction. We believe using the best materials,
best tradesmen and with an environmentally friendly
approach our homes will last for generations.

mac and burg have a commitment to reducing the
carbon footprint on the environment and making
all our homes energy efficient.

We find value-add property investment and development
opportunities and by keeping 90% of the build 'in house' it
enables mac & burg to deliver a high quality development
in a fast and professional manner, without relying on
external sources.

We pride ourselves on honesty and integrity, which is
portrayed through our model of transparency with our
partners and investors.
---
work


with us.

mac & burg are looking for joint venture or investors.
We cater to investors who wish to realise immediate
growth and profitable returns.

We are able to offer a range of 2 investment options,
professionally selected and managed through our
established network.
• Investment opportunities mac & burg.
• Joint Venture with mac & burg

All of our investment opportunities are 100% transparent.
A 'declaration of trust' is put in place before any monies
are exchanged. This will be undertaken by a solicitor.
---

Investment
mac & burg welcome all investors, from those who are retired or working professionals who want their money to work better for them.
Joint venture
mac & burg have many long standing relationships that have led to many successful joint venture partnerships and the delivery of a wide variety…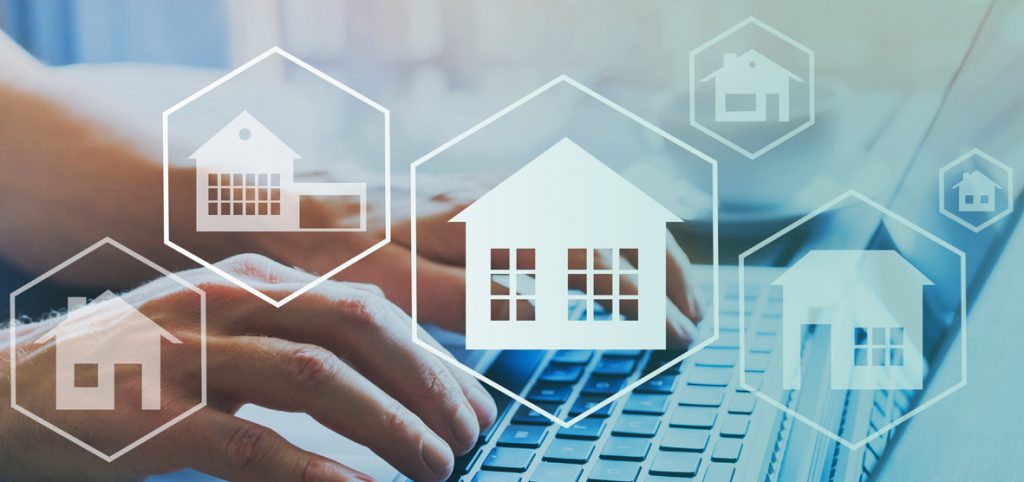 Recent


Projects.

mac & burg have a passion for developing and
we are always looking for new investments and
developments in the south east of England to
improve the built environment.

Please browse through a small selection of our
completed, ongoing and signature projects.
---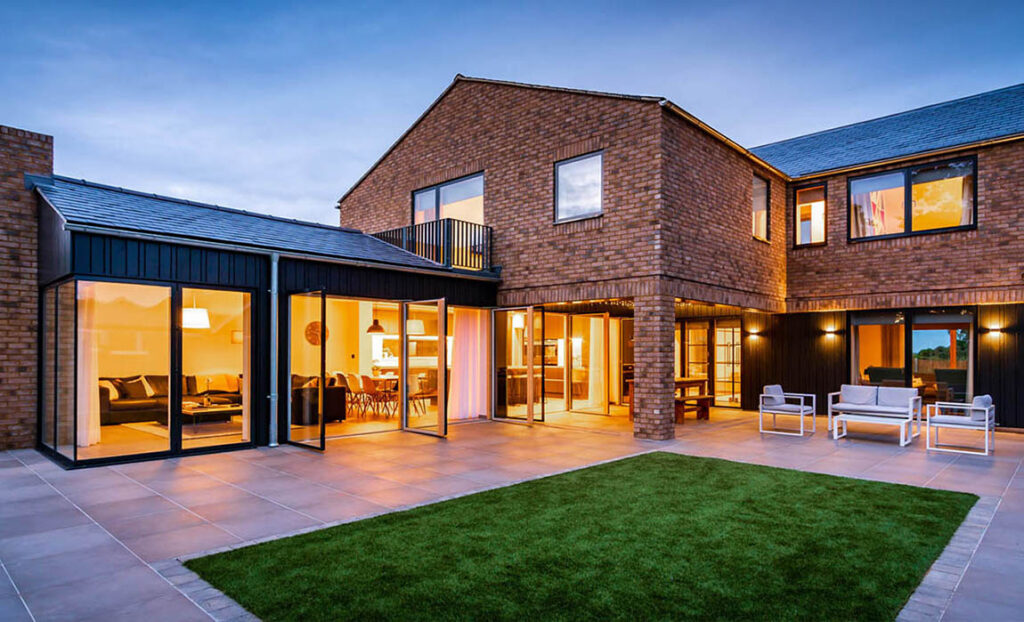 Our

Team.

complex teams and seeking positive outcomes
from investments keeps Jamie and James
motivated.

We value relationships and realise that what we
do has a lasting imprint. Finding opportunities
that allow us to grow and deliver great outcomes
is what drives us.

For any further information or you if would like to
arrange a meeting please don't hesitate to
contact Jamie or James.
---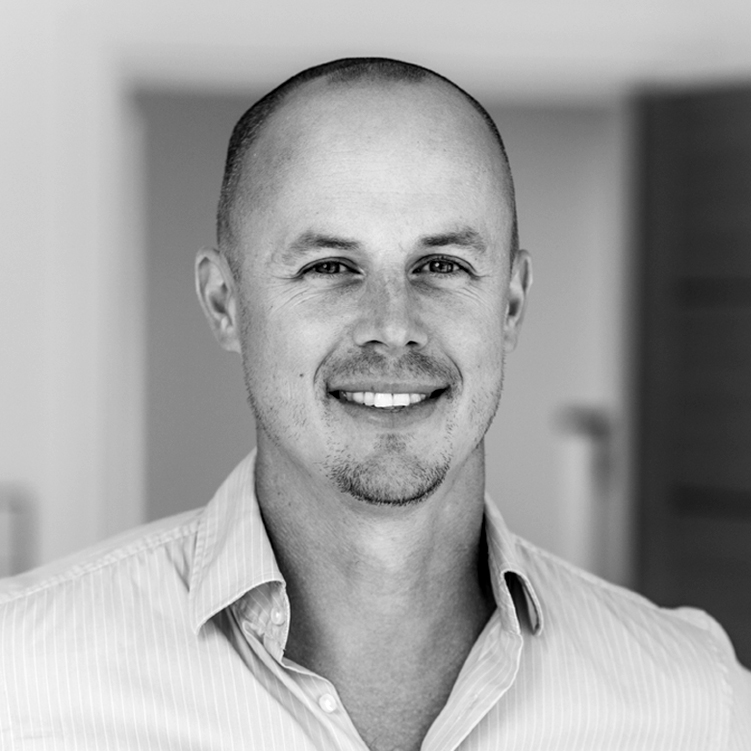 Jamie McKinnon
Jamie has a strong passion for creating homes from start to finish. He can drive a project forward with his hard work and no nonsense approach to work. Jamie has worked on building sites from the age of 16 and brings a vast amount of experience to the company.
Get In

Touch.
Email:
Phone:
Address:
mac & burg Developments Ltd
The Sidings, Station Road
Industrial Estate, Ampthill
Bedfordshire, MK45 2QY.